Other Enrollment Materials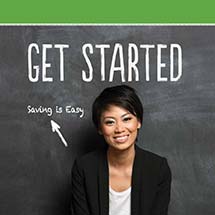 Enrollment Book
Our enrollment book gives employees everything they need to know about their plan in a simple and easy to understand format. Contact your Mutual of Omaha Retirement Services representative if you need to order additional enrollment books.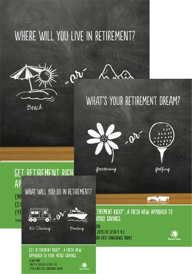 Enrollment Meeting Announcements
Enrollment meeting event materials to promote session.
Download Poster
Print poster on 14" x 20" paper.
Download Table Tent
Print table tent on paper at least 20" long. Trim to 5.5" wide and fold in the middle.
Download Flier
Print flier on 8.5" x 11" paper and trim to 5.5" x 8.5".